Convenience they want, control you need
Customers want to connect with you using their preferred method: email, live chat, video call, social media, whatsapp and more. Connect with them all from one environment, regardless of how they connect with you.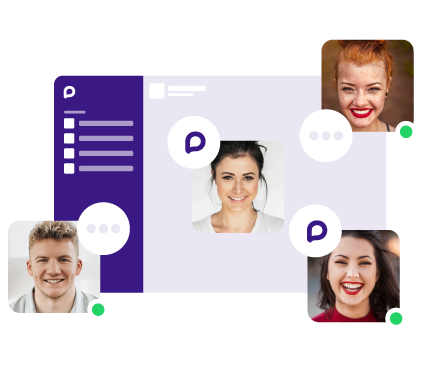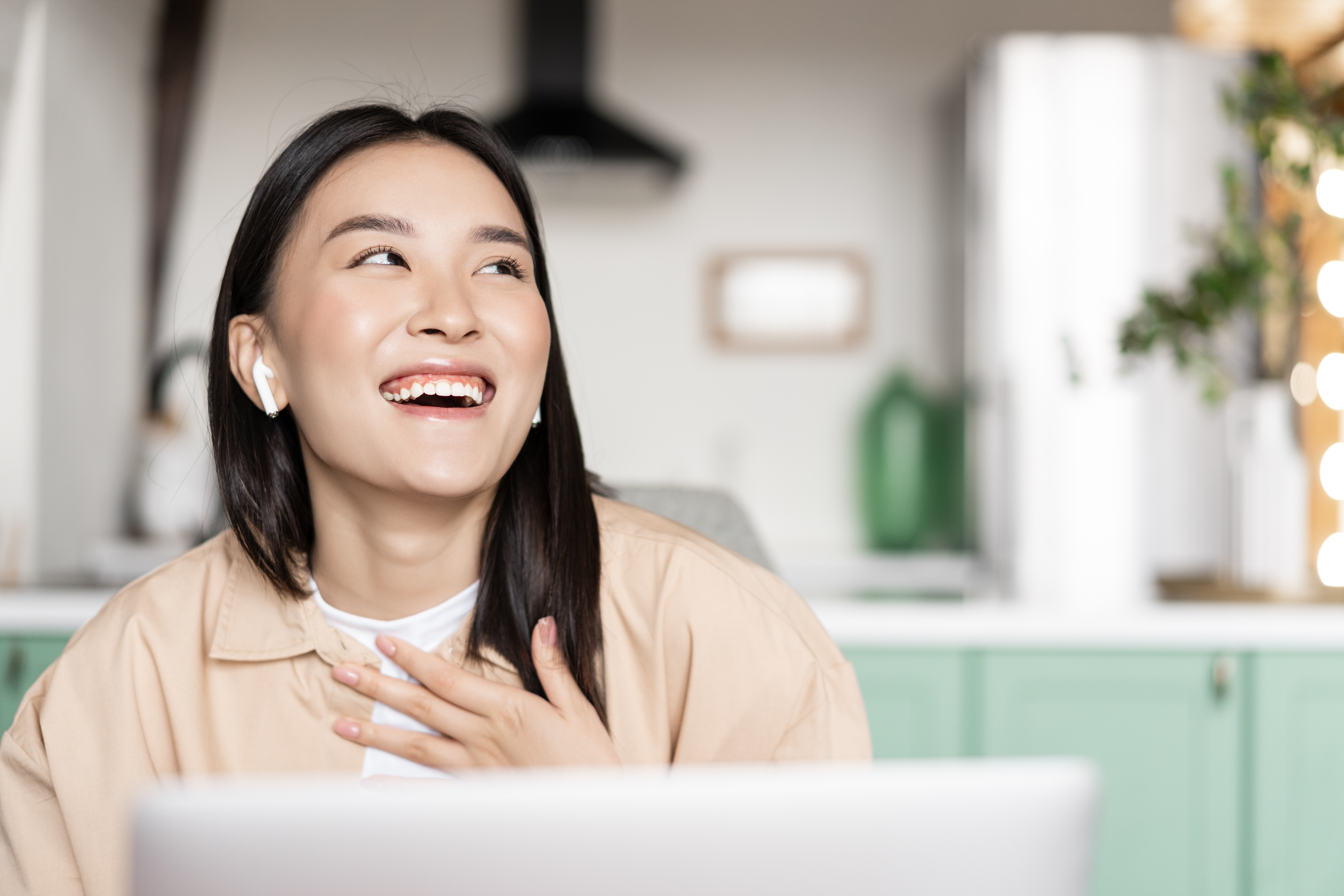 True customer delight begins when you make the journey easy for them.
Create a customer service experience your customers will never forget, and build your reputation as a customer-centric brand.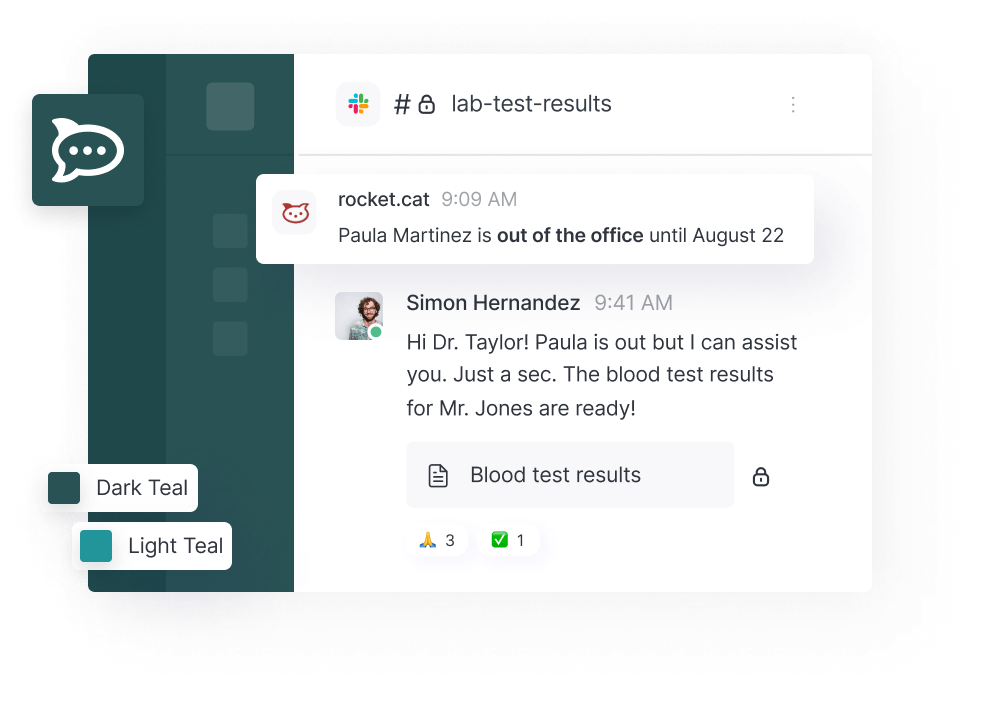 How it works
Your customers contact you the way they want to: with an email, a WhatsApp, a tweet or through LiveChat. Fabulor makes sure you never miss a moment to show them you're listening and responding to their needs.
You won't need to change anything about your current CRM, SRM or communication tools. Fabulor will simply integrate Rocket.Chat's revolutionary software, so you can respond immediately using your existing applications.
Your Customer Service team fields inquiries from multiple channels while working from multiple locations. Fabulor gives them the power to provide 24/7 support – from their mobile device, their desktop, the CRM or their web browser.
CRM, chatbots and machine learning are great for building data, but can't always answer customer questions. Fabulor helps you integrate these tools without losing the human touch. With the highest levels of data security, of course.
Implement new chat functionality or streamline your current chat solution in a product app - without losing your branding and visuals.
How it helps
Our tools will help your agents engage, interact and resolve customer demands, quickly and easily. By integrating directly into your existing CRM system, your agents will use the same application they know, but have a more complete customer interaction.
Rocket.Chat's innovative technology can even make sure your customers connect with finance teams, external partners, logistics teams and other external contacts on the spot. So you never leave a question unanswered.
Your managers will have the power of data to drive their decision-making. Our intuitive dashboards and real-time, on-premise data collection ensure you know everything you need to know. All with the highest level of data security and privacy.
We've got a whole suite of tools to help you deliver Class-A service and keep your relationships strong. Canned responses will improve response times. Unlimited chat history means you'll never miss an interaction. And inactive chat control will keep your agents from getting overloaded.
Efficient systems will ensure your agents have enough time to add the essential TLC that sets you apart. If the conversation starts struggling, agents can switch easily to live video chat or set an appointment for in-person contact.
Rocket.Chat can be implemented on-premise, in a hosted environment or as SaaS. So security and data privacy are guaranteed.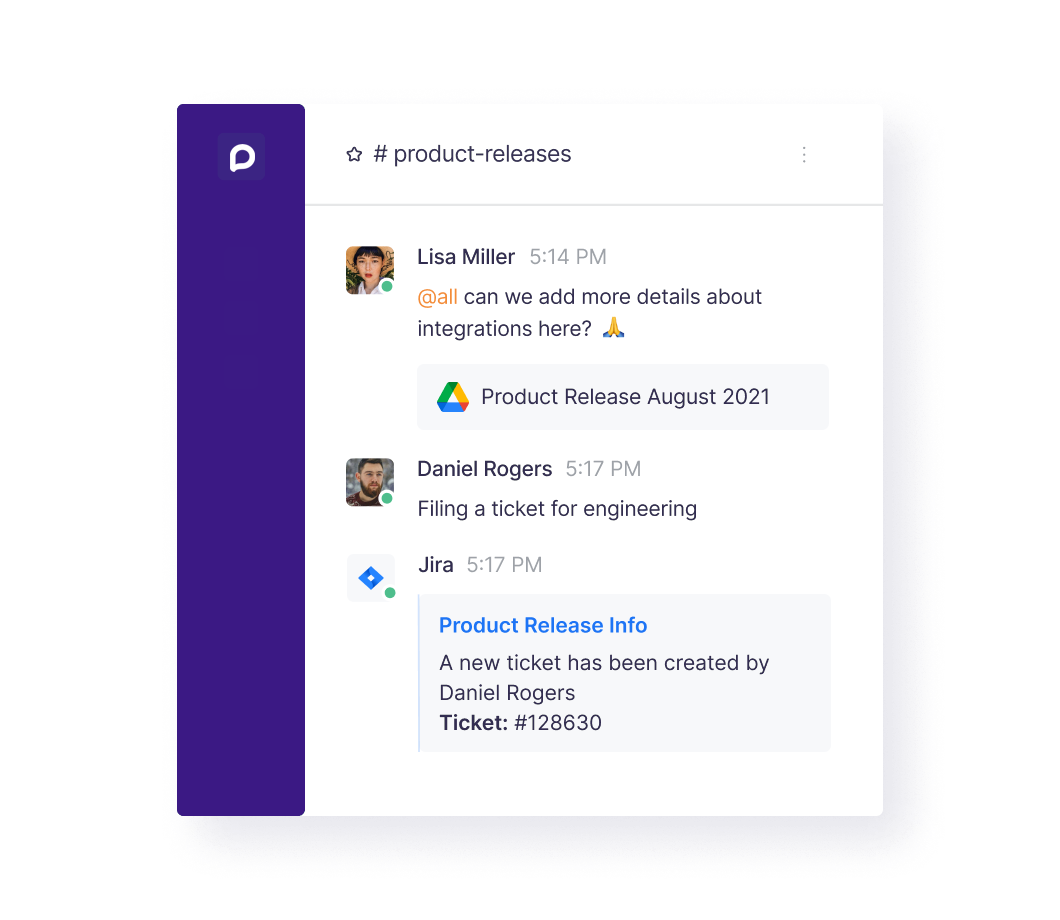 Case studies
Whether you're a government agency, a retail shop or a service provider, you're in the business of making customers and clients happy. Fabulor can help you turn every customer query into a moment of customer delight. And give you the data you need to improve your service from the inside out.