What we do
We create
true customer delight
Customers want to connect with you using their preferred method: email, live chat, video call, social media, whatsapp and more. Connect with them all from one environment, regardless of how they connect with you. We deliver three solutions to help you achieve true customer delight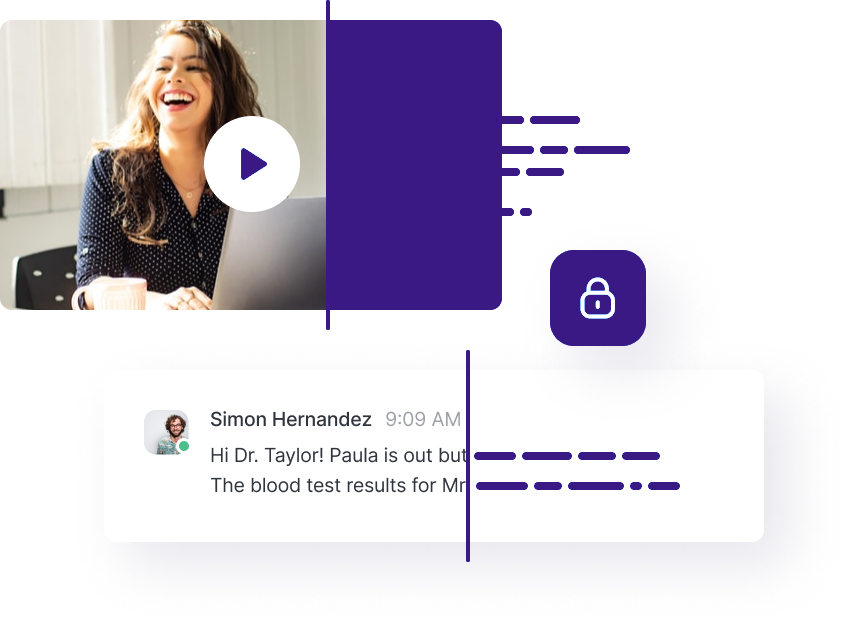 Data privacy can keep your communication and collaboration secure
Share and collaborate on documents, send and receive email and chats, manage your calendar and have video chats without data leaks. As fully on-premises solution, Nextcloud, Rocket.Chat, PexiP and Botpress provides the benefits of online collaboration without the compliance and security risks.
More info
---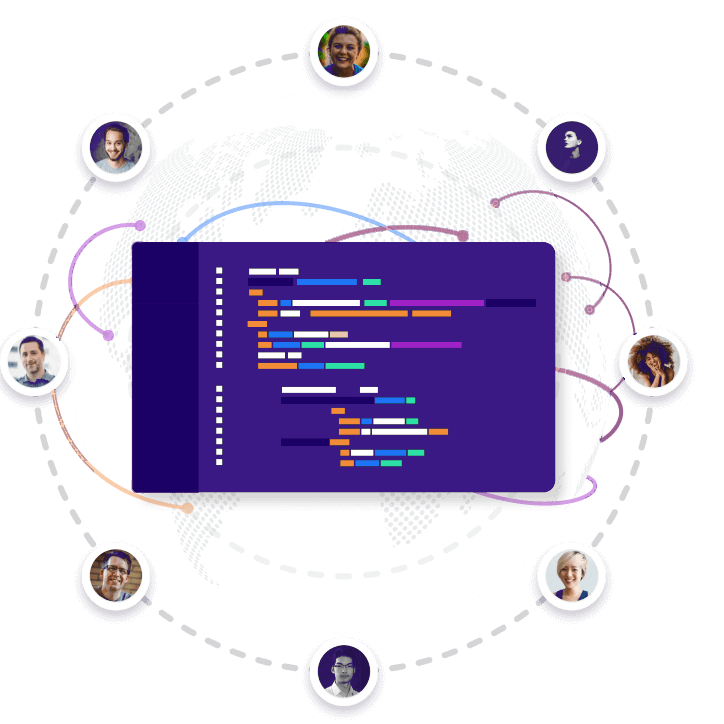 Open is the future
Web, mobile, and cloud solutions are increasingly built predominantly on open source infrastructure. Some data and analytic solutions are only available in open source.

Full access to the code, Unlimited customizations, security assurances, Self managed or SaaS available, and ability to contribute to the roadmap.
More info
---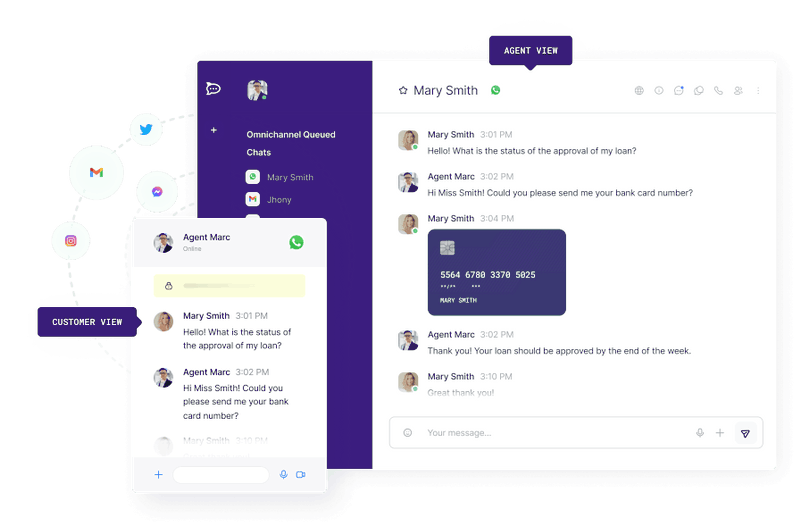 Continuous support
We at Fabulor take care of your Rocket.Chat, Pexip And Botpress environment. During the installation project we will discuss how we support and maintain the platform, customizations and integrations.
More info
Want to explore a customised solution to your needs?
Get in touch today