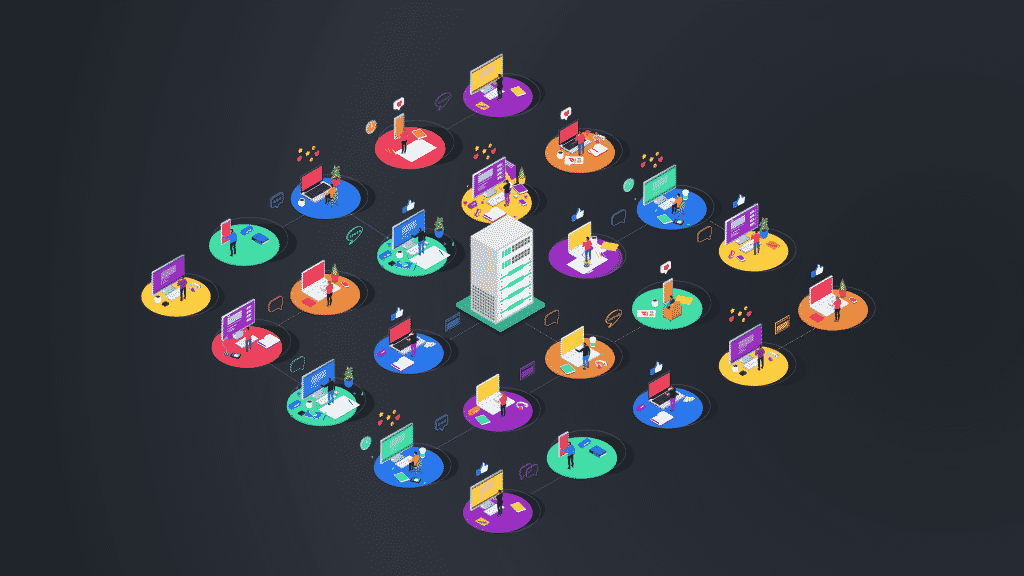 Centralized communication and collaboration
Communicate and collaborate with your team, share files, chat in real-time, or switch to video/audio conferencing.
Keep the highest levels of security and privacy.
While enabling effective collaboration across your organization, with Fabulor, you can easily connect all the right people in all the right places, whether inside or outside your company. And keep complete control of your data, too.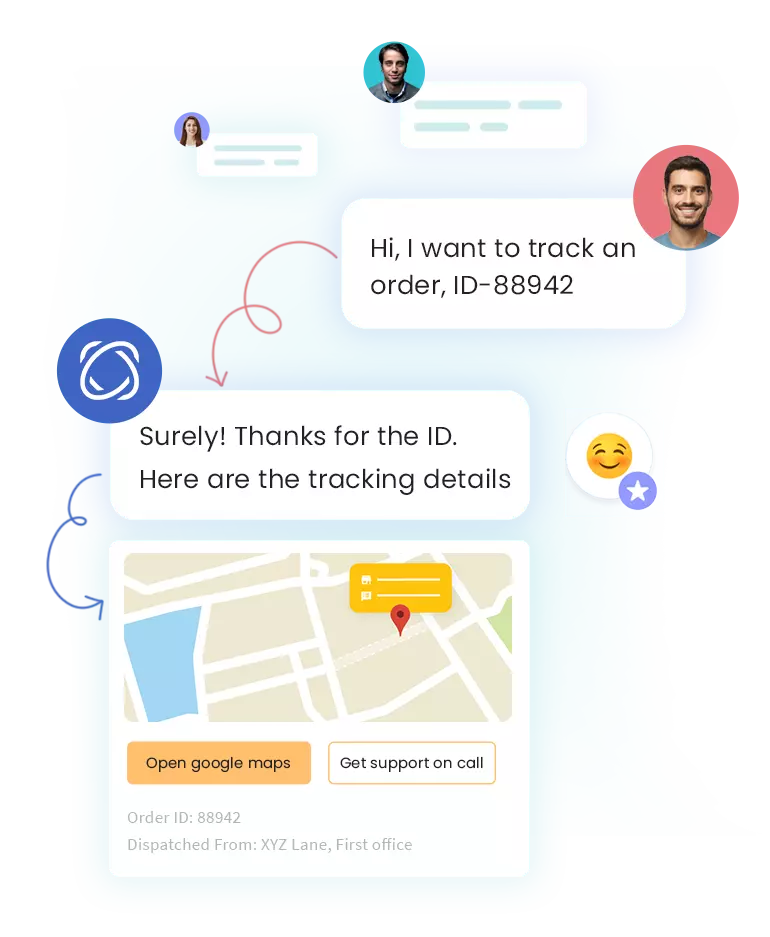 How it works
Empower your employees to communicate in real time, with anyone inside and outside the organization, using the applications they already use. The difference is, all those communications are now connected in a secure, controlled environment.
Use private channels, open discussion channels or audio and video calls: whatever works best for the collaboration, Fabulor integrates it all in one place.
Determine as many levels of rights, roles and responsibilities as you need to keep your company efficient and secure.
Automate repetitive tasks and connect with your favorite productivity and collaboration apps to increase productivity and reduce lost information.
Use custom workflows and file sharing to eliminate manual work and keep all projects moving forward efficiently. Integrate chat into your workflow application to keep work flowing.
Enable unlimited search functionality to ensure every employee finds what he/she needs to get moving.
Copy the conversation to your dossier or case so you always in control of customers communication
What it looks like
Once employees and partners are used to working a certain way, it can be tough to implement a big change. With Fabulor, they continue to use the same platforms and apps they know, but all the information and data is stored, safely and securely, in one place. So it's easy to retrieve, share and build upon, anywhere, anytime.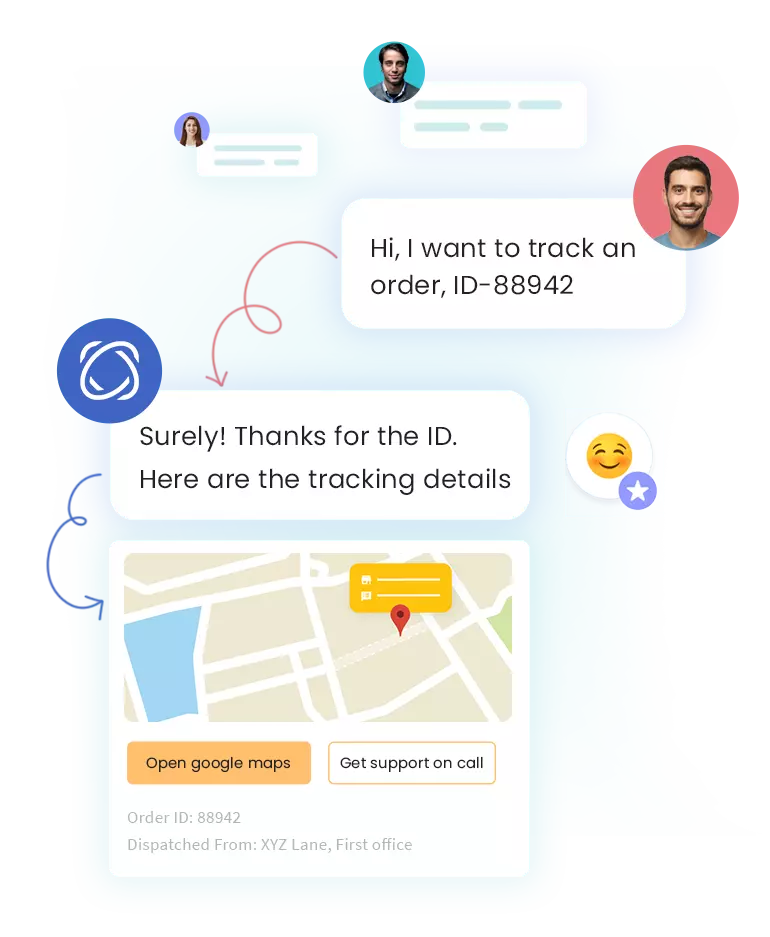 How it helps
Our tools connect all partners and suppliers and all applications across all platforms. So whether your teams and their partners are using Nextcloud, Teams, WebEx, Slack, Zoom, Office365 or WhatsApp, their collaborative work is secured in our air-tight platform.
Use private channels, open discussion channels or audio and video calls: whatever works best for the collaboration, Fabulor integrates it all in one place.
Rocket.Chat's innovative technology will scale to your exact needs. Create workspaces, teams and channels according to your specific organizational structure.
Fabulor will make sure your employees don't get surprised by new interfaces. The collaboration platform will look and feel as though it's always been a part of your brand.
Custom rules and role-based permissions will ensure that teams can only access the information they need, while private data remains secure and invisible.
The on-premise data solution means you can take full ownership of your precious data, and safeguard all aspects of security governance, risk management and compliance.
On-premise data collection will give you key information about how your employees communicate and collaborate. That gives you actionable insights to increase productivity.
Case studies
Whether you're a government agency, a retail shop or a service provider, you're in the business of making customers and clients happy. Fabulor can help you turn every customer query into a moment of customer delight. And give you the data you need to improve your service from the inside out.